URtainment
Lirik Lagu 'Glimpse of Us' Joji dan Terjemahannya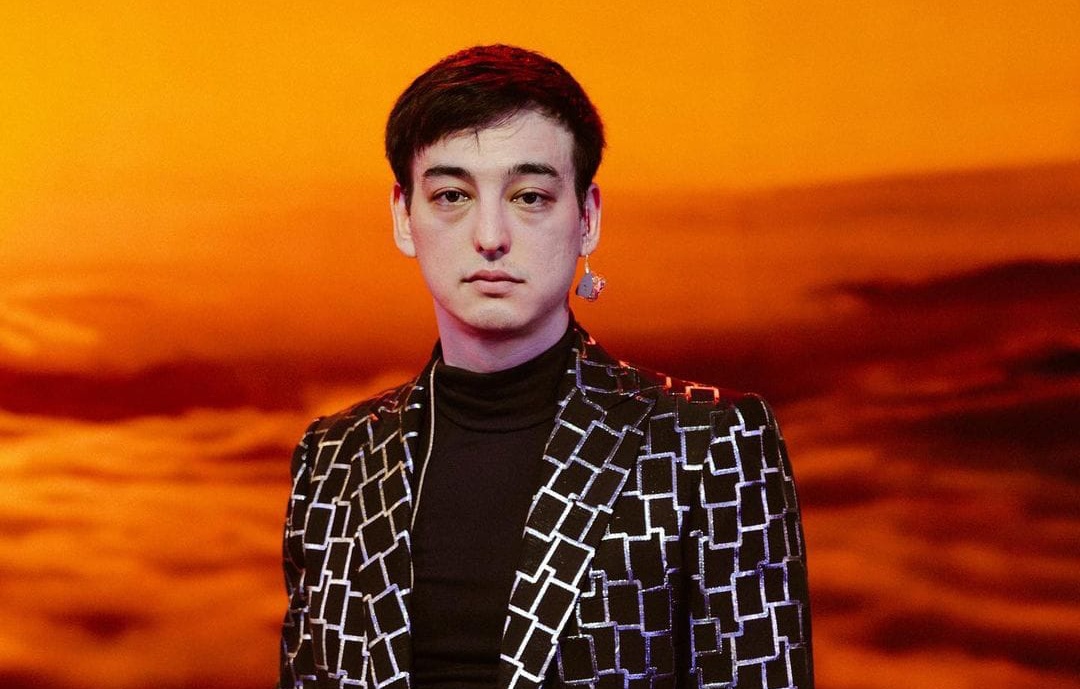 Image: Joji (instagram/@sushitrash)
Jakarta - Belum lama ini Joji merilis single terbarunya yang berjudul 'Glimpse of Us'. Tak lama setelah dirilis, lagu ini langsung viral di berbagai berbagai platform media sosial seperti TikTok, Instagram, hingga Twitter.
'Glimpse of Us' ini viral lantaran banyak warganet mengaku relate dengan makna lagu tersebut, terutama di kalangan anak-anak muda.
Single terbaru Joji ini sendiri memiliki makna dan mengisahkan tentang pengalaman seseorang yang gagal move on dari mantannya meski pun telah memiliki kekasih baru. Ia baru menyadari bahwa kehadiran orang yang dicintainya di masa lalu tidak bisa digantikan begitu saja oleh orang baru, oleh karenanya ia masih terbayang-bayang akan sosok mantan pacarnya.
Untuk lebih tahu makna dari lagu Joji 'Glimpse of Us', yuk simak lirik sekaligus terjemahannya berikut ini.
She'd take the world off my shoulders
If it was ever hard to move
She'd turn the rain to a rainbow
When I was living in the blue
Why then, if she is so perfect
Do I still wish that it was you?
Perfect don't mean that it's working
So what can I do? (ooh)

When you're out of sight
In my mind

'Cause sometimes I look in her eyes
And that's where I find a glimpse of us
And I try to fall for her touch
But I'm thinking of the way it was
Said I'm fine and said I moved on
I'm only here passing time in her arms
Hoping I'll find
A glimpse of us

Tell me he savors your glory
Does he laugh the way I did?
Is this a part of your story?
One that I had never lived
Maybe one day you'll feel lonely
And in his eyes, you'll get a glimpse
Maybe you'll start slipping slowly
And find me again

When you're out of sight
In my mind

'Cause sometimes I look in her eyes
And that's where I find a glimpse of us
And I try to fall for her touch
But I'm thinking of the way it was
Said I'm fine and said I moved on
I'm only here passing time in her arms
Hoping I'll find
A glimpse of us

Ooh, ooh-ooh
Ooh, ooh-ooh
Ooh, ooh, ooh

'Cause sometimes I look in her eyes
And that's where I find a glimpse of us
And I try to fall for her touch
But I'm thinking of the way it was
Said I'm fine and said I moved on
I'm only here passing time in her arms
Hoping I'll find
A glimpse of us

Lirik Terjemahan Lagu 'Glimpse of Us'