URtainment
Line Up Melon Music Awards 2022: TXT hingga IVE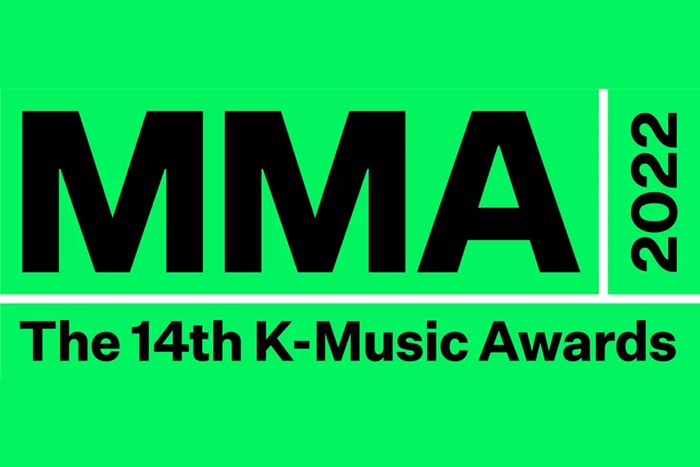 Image: Melon Music Awards 2022. (Melon Music)
Jakarta - Melon Music Awards (MMA) 2022 telah merilis daftar artis yang akan berpartisipasi tahun ini.
Selama tiga tahun, MMA 2022 akan diadakan secara offline untuk pertama kalinya. MMA 2022 akan diadakan pada 26 November di Gocheok Sky Dome.
Setelah pengumuman line up pertama jajaran artis yang akan hadir di MMA 2022, yaitu (G)I-DLE, IVE, dan NewJeans.
Sementara line up kedua MMA 2022 termasuk boy group MONSTA X, TXT, ENHYPEN, dan ATBO.
ATBO akan membuat penampilan MMA pertama mereka setelah debut Juli mereka dengan 'Monochrome (Color)'.
MMA sendiri merupakan salah satu acara penghargaan musik yang digelar setiap tahun di Korea Selatan. Sementara penilaiannya didasarkan pada data Melon, layanan streaming musik populer di Korea, voting penggemar dan penilaian pakar musik.
Melon juga telah membuka voting untuk delapan penghargaan tambahan, termasuk Album of the Year dan Best Song of the Year, yang semuanya akan ditentukan berdasarkan formula 60-20-20 yang sama dengan satu pengecualian: Penghargaan Popularitas Netizen akan ditentukan berdasarkan 40 persen pada jumlah pengunduhan dan streaming Melon dan 60 persen pada suara.
Berikut nominasinya:
Artist of the Year and Top 10
10cm
aespa
BE'O
BIGBANG
BIG Naughty
BLACKPINK
BOL4
BTS
Choi Ye Na
(G)I-DLE
IU
IVE
Jay Park
Juho
Kassy
KyoungSeo
LE SSERAFIM
Lee Mujin
Lim Young Woong
MeloMance
NCT DREAM
NewJeans
PSY
Red Velvet
SEVENTEEN
sokodomo
STAYC
Taeyeon (Girls' Generation)
Tophyun
WSG Wannabe
Album of the Year
BLACKPINK – "BORN PINK"
(G)I-DLE – "I NEVER DIE"
IU – "Pieces"
Lim Young Woong – "IM HERO"
NCT DREAM – "Glitch Mode"
NewJeans – "New Jeans"
PSY – "PSY 9th"
Red Velvet – "The ReVe Festival 2022 – Feel My Rhythm"
SEVENTEEN – "Face The Sun"
Taeyeon (Girls' Generation) – "INVU"
Best Song of the Year
BE'O – "Counting Stars" (featuring Beenzino)
BIGBANG – "Still Life"
(G)I-DLE – "TOMBOY"
IVE – "LOVE DIVE"
Jay Park – "GANADARA" (featuring IU)
Kim Min Seok (MeloMance) – "Drunken Confession"
PSY – "That That" (produced by and featuring BTS' Suga)
Red Velvet – "Feel My Rhythm"
sokodomo – "Merry-Go-Round" (featuring Zion.T and Wonstein) (produced by Slom)
Taeyeon (Girls' Generation) – "INVU"
New Artist of the Year
Billlie
IVE
Kep1er
LE SSERAFIM
NewJeans
NMIXX
Best Group (Male)
BIGBANG
BTS
MONSTA X
NCT DREAM
SEVENTEEN
Best Group (Female)
aespa
BLACKPINK
(G)I-DLE
IVE
NewJeans
Best Solo Artist (Male)
10cm
BE'O
BIG Naughty
Lim Young Woong
PSY
Best Solo Artist (Female)
Choi Ye Na
IU
Kassy
KyoungSeo
Taeyeon (Girls' Generation)
Netizen Popularity Award
BIGBANG
BLACKPINK
BTS
Ha Sung Woon
IVE
Kim Ho Joong
Lim Young Woong
NCT 127
NCT DREAM
SEVENTEEN