URtainment
Lirik 'Carolina', Lagu Baru Taylor Swift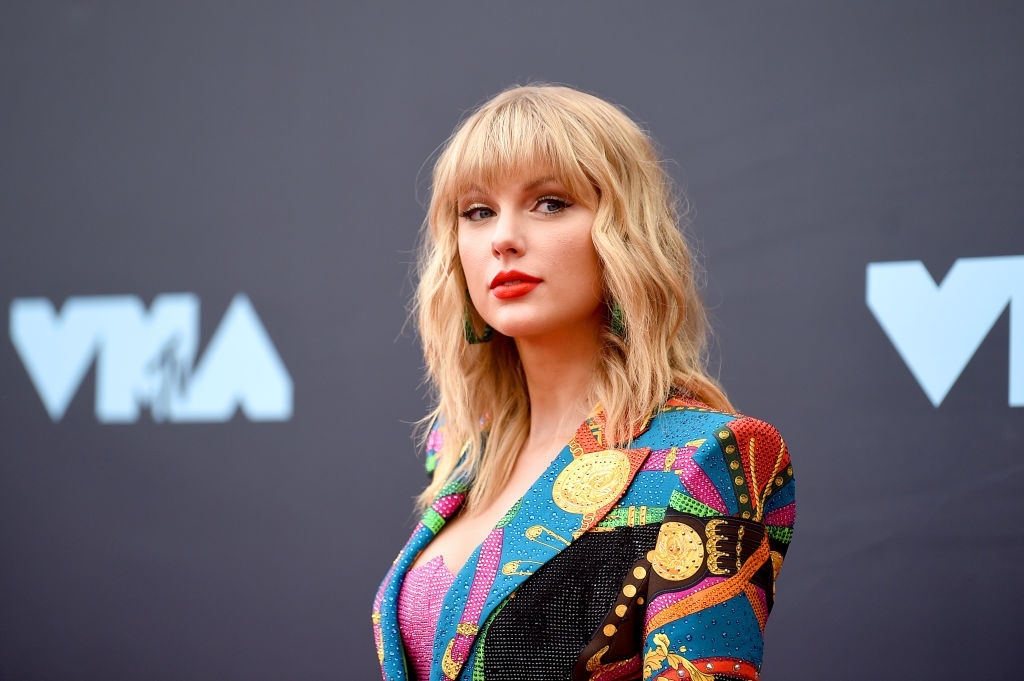 Image: Taylor Swift. (Foto: Jamie McCarthy/MTV)
Jakarta - Taylor Swift baru saja merilis lagu barunya yang berjudul 'Carolina' pada Jumat (24/6/2022) waktu setempat. Lagu ini ditulis Swift untuk film baru yang berjudul 'Where the Crawdads Sing'.
Lagu ini ditulis sendiri oleh Taylor Swift dan diproduksi oleh Aaron Dessner. 'Carolina' menampilkan vokal dingin dari pemenang Grammy 11 kali itu. Lagu ini juga bersuasana folk.
Lagu 'Carolina' juga kental akan suasana dari album Folklore dan Evermore yang digarap Swift bersama Dessner.
'Carolina' sendiri mengisahkan perjalanan seorang perempuan, yaitu Kya dalam kisah 'Where The Crawdads Sing', yang hidup di kawasan rawa sekitar North Carolina.
Berikut lirik lagu 'Carolina' oleh Taylor Swift
Oh Carolina creeks
Running through my veins
Lost I was born
Lonesome I came
Lonesome I'll always stay

Carolina knows
Why for years I roam
Free as these birds
Light as whispers
Carolina knows

And you didn't see me here
No, they never did see me here

And she's in my dreams
Into the mist, into the clouds
Don't leave
I make a fist, I make it count
And there are places I will never ever go
And things that only Carolina will ever know

Carolina stains
On the dress she left
Indelible scars
Pivotal marks
Blue as the life she fled

Carolina pines
Won't you cover me?
Hide me like robes
Down the back road
Muddy these webs we weave

And you didn't see me here
No, they never did see me

And she's in my dreams
Into the mist, into the clouds
Don't leave
I make a fist, I make it count
And there are places I will never ever go
And things that only Carolina will ever know

And you didn't see me here
They never did see me here
No you didn't seem me here
They never saw me

Oh Carolina knows
Why for years they've said
That I was guilty as sin
And sleep in a liar's bed
But the sleep comes fast
And I'll meet no ghosts
It's between me
The sand and the sea
Carolina knows