URtainment
Lirik 'Fix You' Coldplay, Trending Lagi Usai Dicover BTS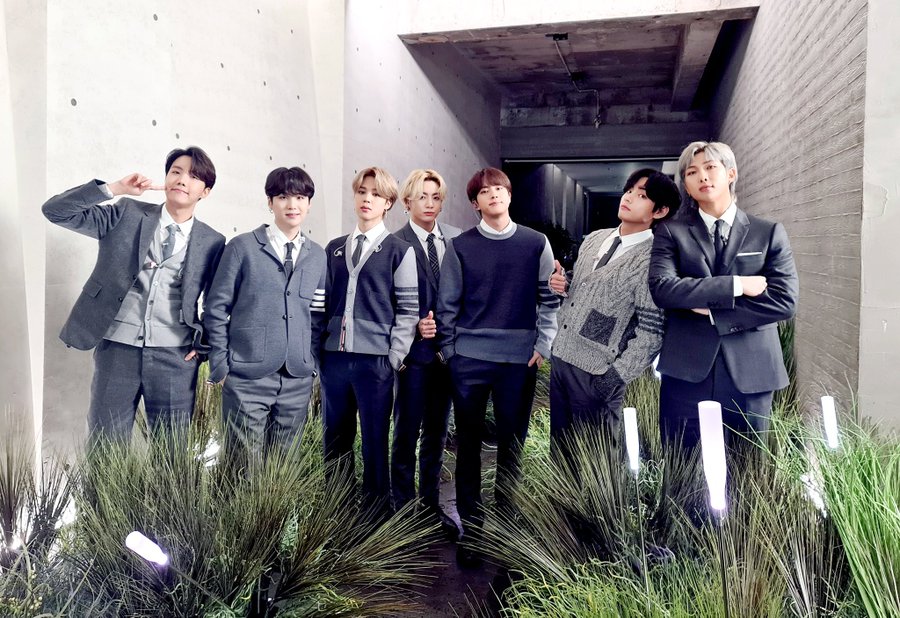 Image: BTS tampil di MTV Unplugged/Big Hit Entertainment
Jakarta - Lagu Fix You yang dipopulerkan Coldplay kembali trending di media sosial setelah di-cover BTS di acara MTV Unplugged, Rabu (24/2/2021).
Fix You adalah single kedua dari album X&Y yang dirilis 2005. Lagu itu ditulis Chris Martin untuk menghibur Gwyneth Paltrow, setelah ayahnya meninggal.
Arti lagu ini bisa diterjemahkan sebagai keinginan seseorang untuk membantu orang lain melewati masa-masa sulit.
Berikut lirik lagu 'Fix You' Coldplay yang dicover BTS!
[Verse 1]
When you try your best but you don't succeed
When you get what you want but not what you need
When you feel so tired but you can't sleep
Stuck in reverse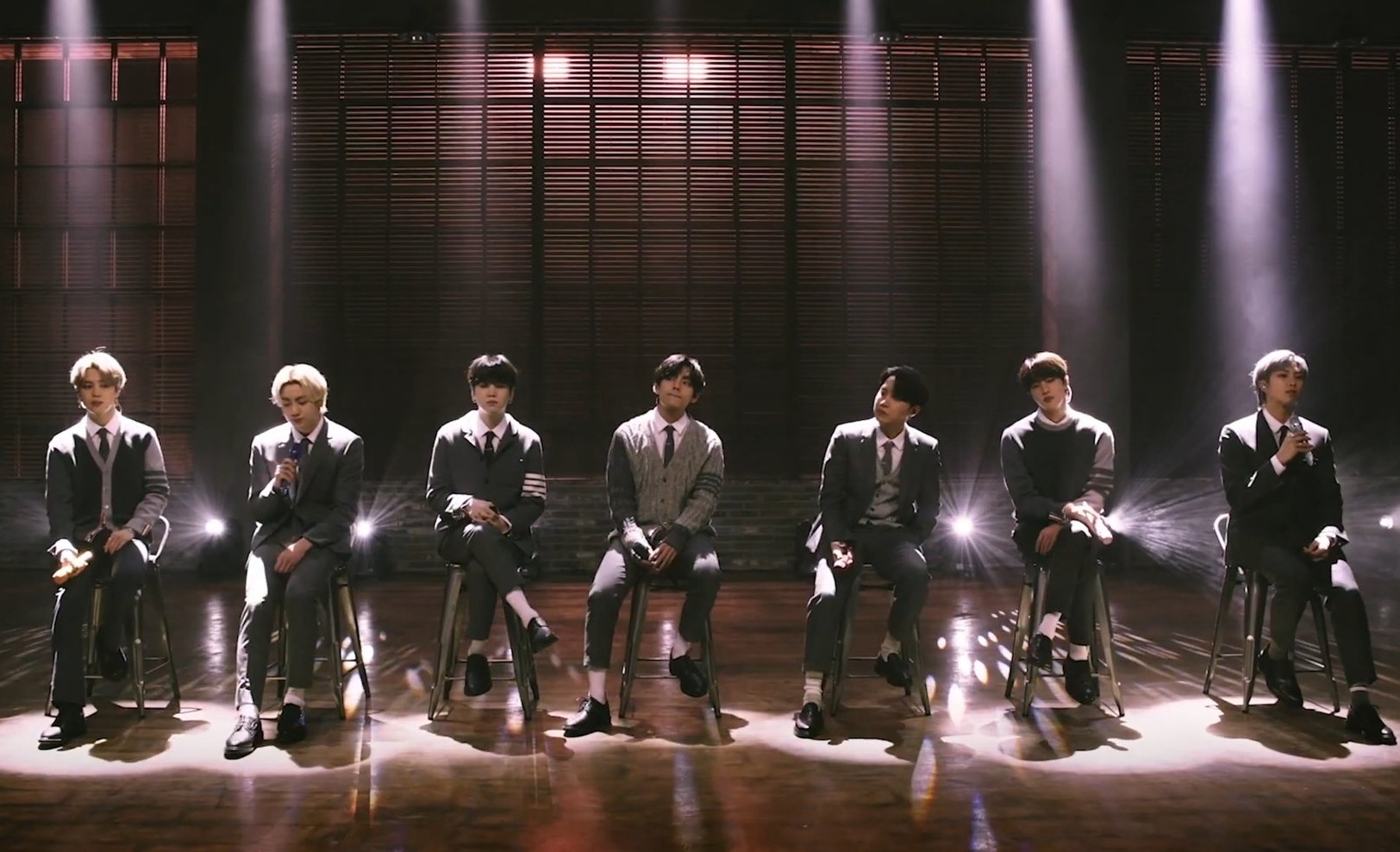 Sumber: BTS tampil di MTV Unplugged/Big Hit Entertainment
And the tears come streaming down your face
When you lose something you can't replace
When you love someone but it goes to waste
Could it be worse?
[Chorus]
Lights will guide you home
And ignite your bones
And I will try to fix you
[Verse 2]
And high up above or down below
When you're too in love to let it go
But if you never try you'll never know
Just what you're worth
[Chorus]
Lights will guide you home
And ignite your bones
And I will try to fix you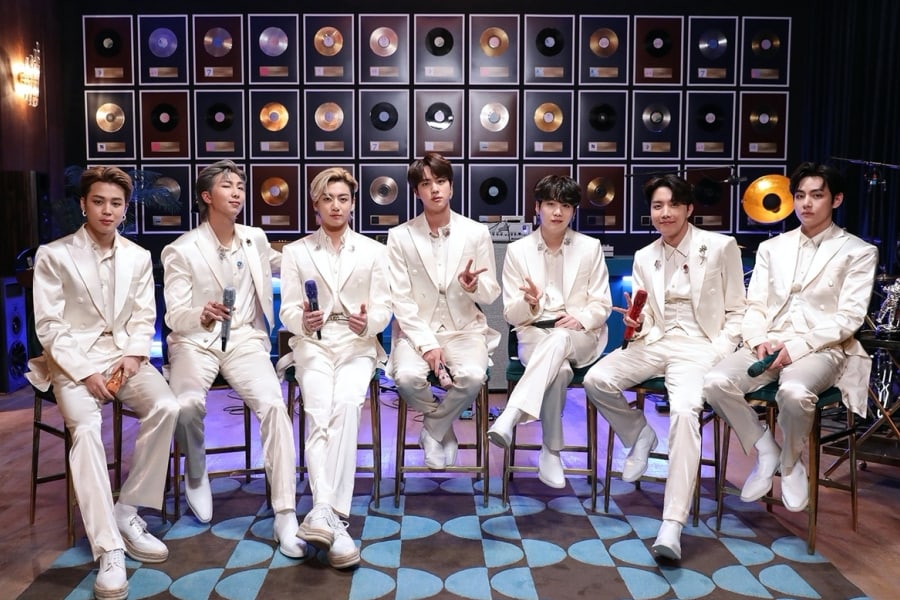 Sumber: BTS tampil di MTV Unplugged/Big Hit Entertainment
Tears stream down your face
when you lose something you cannot replace
Tears stream down your face
And I
[Chorus]
Lights will guide you home
And ignite your bones
And I will try to fix you