URtainment
Lirik Lagu 'Summer of Love', Kolaborasi Shawn Mendes dan Tainy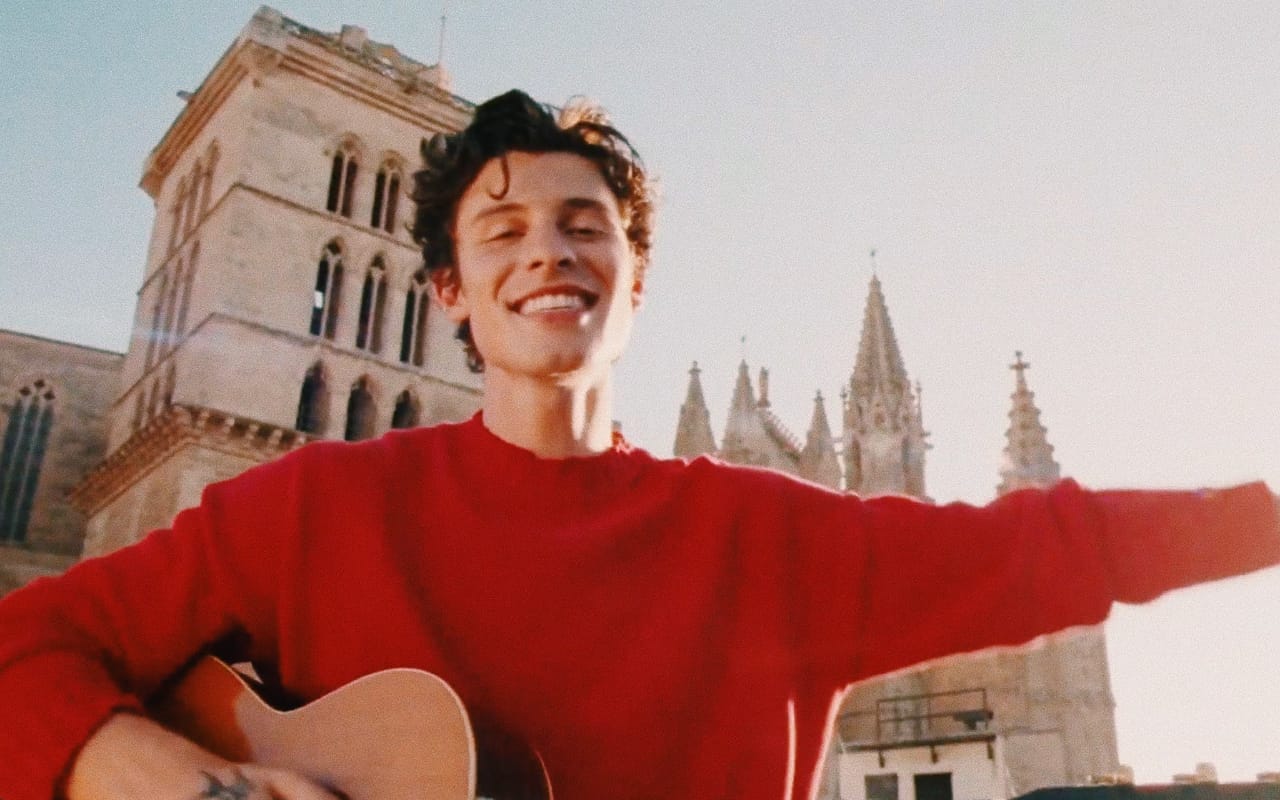 Image: Shawn Mendes Summer of Love/YouTube Shawn Mendes
Jakarta - Shawn Mendes dan Tainy merilis lagu kolaborasi bertajuk 'Summer of Love', Jumat (20/8/2021).
Seperti judulnya, 'Summer of Love' mengisahkan momen-momen bahagia di musim panas, yang dirindukan sejak pandemi COVID-19 melanda.
"Saya harap lagu ini membuat orang merasa bebas, dari beban hidup, meski hanya sesaat," kata Mendes dalam pernyataan seperti dilansir Rolling Stone, Jumat (20/8/2021).
Bicara soal kolaborasinya dengan Tainy, kekasih Camila Cabello ini merasa beruntung bisa bekerja sama dengan produser musik ternama asal Puerto Rico itu.
Sebagaimana diketahui, Tainy dinobatkan sebagai produser musik latin ternama Billboard yang telah bekerja sama dengan J Balvin, Bad Bunny dan superstar latin lainnya.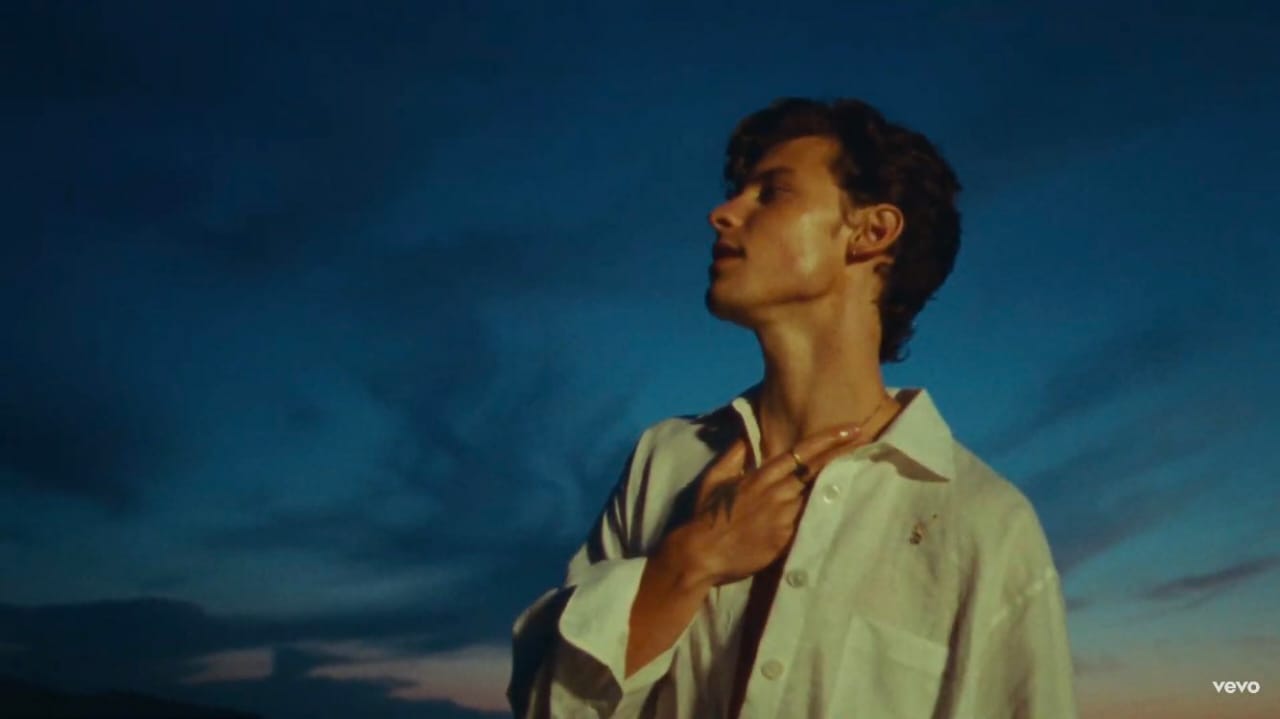 Sumber: Shawn Mendes Summer of Love/YouTube Shawn Mendes
"Bagian favorit saya tentang pembuatannya adalah mendapatkan kesempatan untuk bekerja di studio bersama Tainy. Itu adalah pengalaman khusus bekerja sama dengannya karena dia artis dan produser yang luar biasa".
'Summer Love' nampaknya akan menjadi single utama dari album studio kelima Shawan yang sangat dinantisipasi penggemar.
Bagi yang penasaran dengan lagunya, berikut Urbanasia tulis 'Summer of Love' untuk menemanimu singalong!
[Verse 1]
Kisses on your body were like heaven
We were taking it slow
Tangled in the sheets until the evening
There was nowhere to go, yeah
We were in a daze learning each other's shapes
Tracing shadows of rain down your back, oh
Kisses on your body, you're my memory baby nothing comes close
[Chorus]
It was the summer of love
A delicate daydream
And for a couple of months
It felt like we were 18
It was the summer of
[Post-Chorus]
La-la-love
La-la-love, yeah
It was the summer of
La-la-love
La-la-love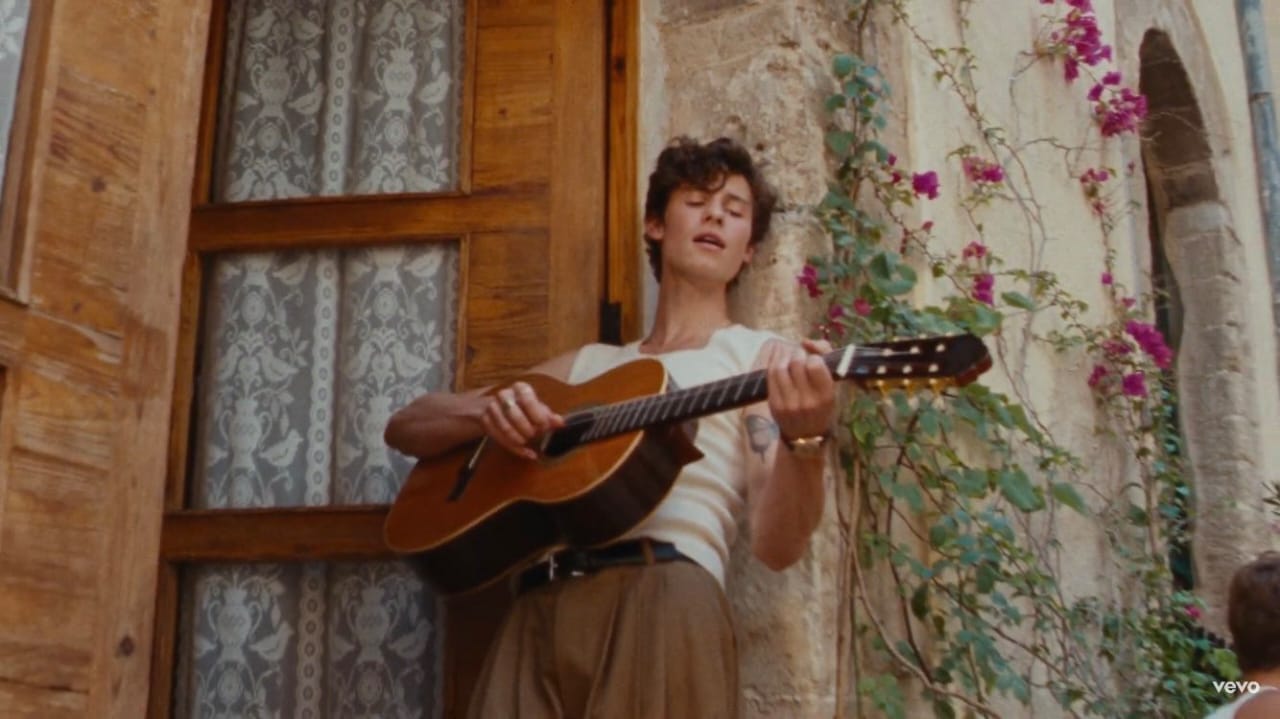 Sumber: Shawn Mendes Summer of Love/YouTube Shawn Mendes
[Verse 2]
Meditation and Tequila
Calling you my señorita
Didn't know how much I need ya
I've been taking mental pictures
For when I miss you in the winter
Staying up until the sunrise
Praying it won't be the last time
Kisses on your body were like heaven
We were taking it slow
Tangled in the sheets until the evening
There was nowhere to go, no
It was the summer of love
A delicate daydream and for a couple of months
It felt like we were 18
It was the summer of
[Post-Chorus]
La-la-love
La-la-love, yeah
It was the summer of
La-la-love
La-la-love
It was the summer of
La-la-love
La-la-love, yeah
It was the summer of