URtainment
Lirik Lagu 'To Be Loved' dari Adele yang Puncaki Chart Genius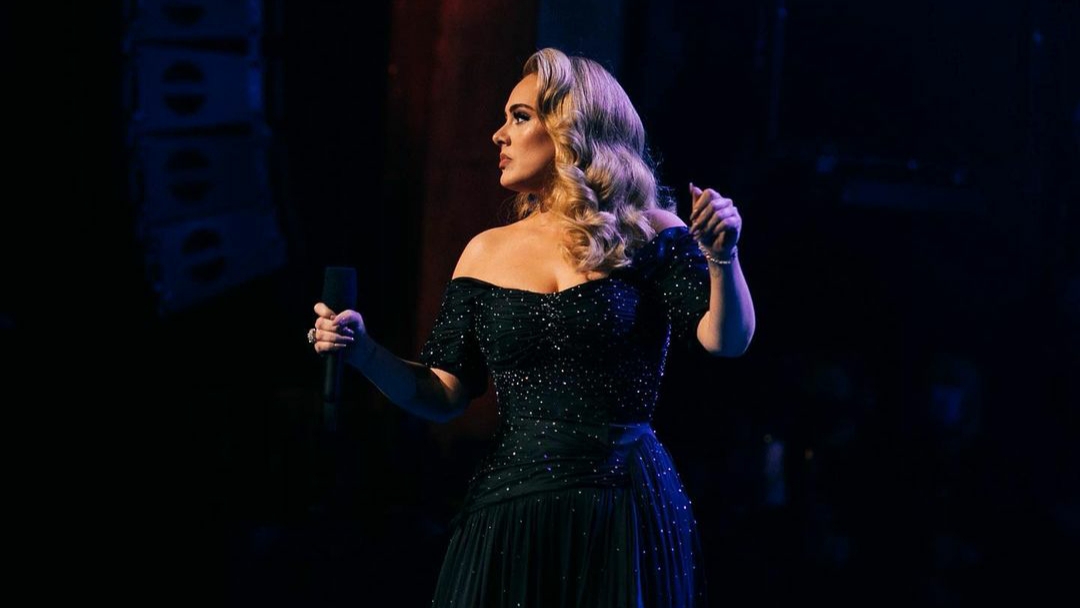 Image: Penyanyi Adele (Instagram/@adele)
Jakarta - Setelah sukses dengan 'Easy On Me', kini lagu 'To Be Loved' Adele sukses menduduki top chart pertama di situs web Genius.
'To Be Loved' merupakan lagu ke-11 atau kedua dari belakang dalam album Adele bertajuk '30' yang mengisahkan mengenai perceraiannya.
Awalnya, Adele sempat memberikan bocoran lagu tersebut dua hari sebelum rilis, pada 17 November lalu.
Berikut ini merupakan lirik lagu 'To Be Loved' dari Adele.
[Verse 1]
I built a house for a love to grow
I was so young that it was hard to know
I'm as lost now as I was back then
Always make a mess of everything
It's about time that I face myself
All I do is bleed into someone else
Painting walls with all my secret tears
Filling rooms with all my hopes and fears
[Pre-Chorus]
But oh my, oh my
I'll never learn if I never leap
I'll always yearn if I never speak
[Chorus]
To be loved and love at the highest count
Means to lose all the things I can't live without
Let it be known that I will choose to lose
It's a sacrifice, but I can't live a lie
Let it be known, let it be known that I tried
[Verse 2]
I'm so afraid, but I'm open wide
I'll be the one to catch myself this time
Tryna learn to lean into it all
Ain't it funny how the mighty fall?
Looking back, I don't regret a thing
Yeah, I took some bad turns that I am owning
I'll stand still and let the storm pass by
Keep my heart safe till the time feels right
[Pre-Chorus]
But oh my, oh my
I'll never learn if I never leap
I'll always yearn if I never speak
[Chorus]
To be loved and love at the highest count
Means to lose all the things I can't live without
Let it be known that I will choose to lose
It's a sacrifice, but I can't live a lie
Let it be known
[Bridge]
Let it be known that I cried for you
Even started lying to you
What a thing to do
All because I wanted
[Chorus]
To be loved and love at the highest count
Means to lose all the things I can't live without
Let it be known, known, known
That I will choose, I will lose
It's a sacrifice, but I can't live a lie
Let it be known
Let it be known that I tried, that I tried
Let it be known that I tried