URtainment
Lirik 'On The Ground' Ungkap Cinta dan Refleksi Diri Rose BLACKPINK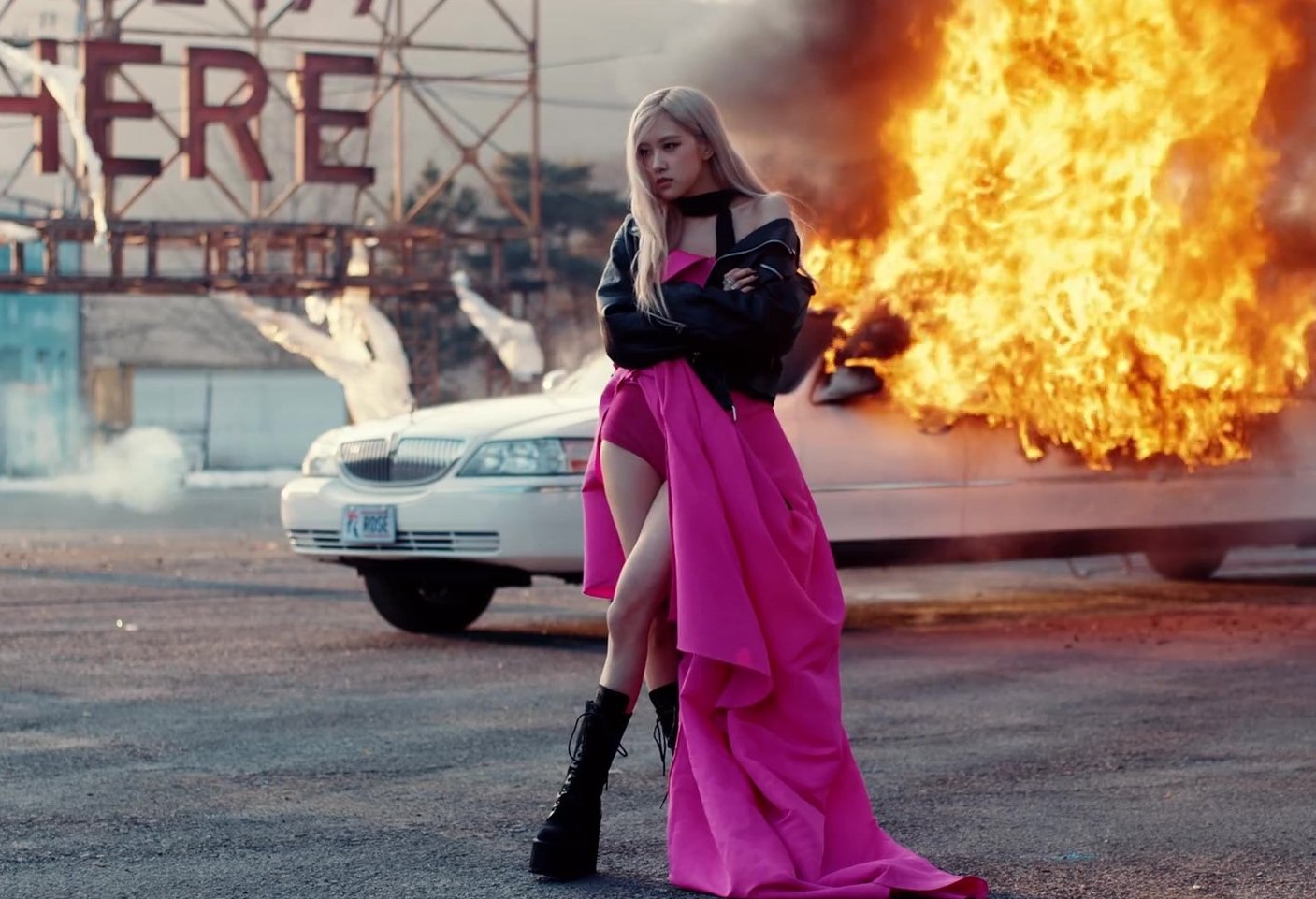 Image: ROSE BLACKPINK dalam MV On The Ground/YG Entertainment
Jakarta - Rose BLACKPINK baru saja merilis single album 'R' beserta video musik 'On the Ground', Jumat (12/3/2021).
Seperti dilansir Soompi, 'On The Ground' mengisahkan tentang seorang bintang yang mengabdikan hidupnya untuk bekerja keras untuk berlomba menuju puncak karier.
Tapi pada akhirnya, dia sadar bahwa nilai seseorang ditentukan oleh karakter seseorang.
Lirik 'On The Ground' ditulis dalam bahasa Inggris oleh Rose bersama Teddy, Jorgen Odegar, Ojivolta, Jon Bellion, dan 24.
Dalam jumpa pers perilisan 'R', penyanyi bernama Rossane Park itu menjelaskan alasannya menulis lirik On The Ground dalam bahasa Inggris.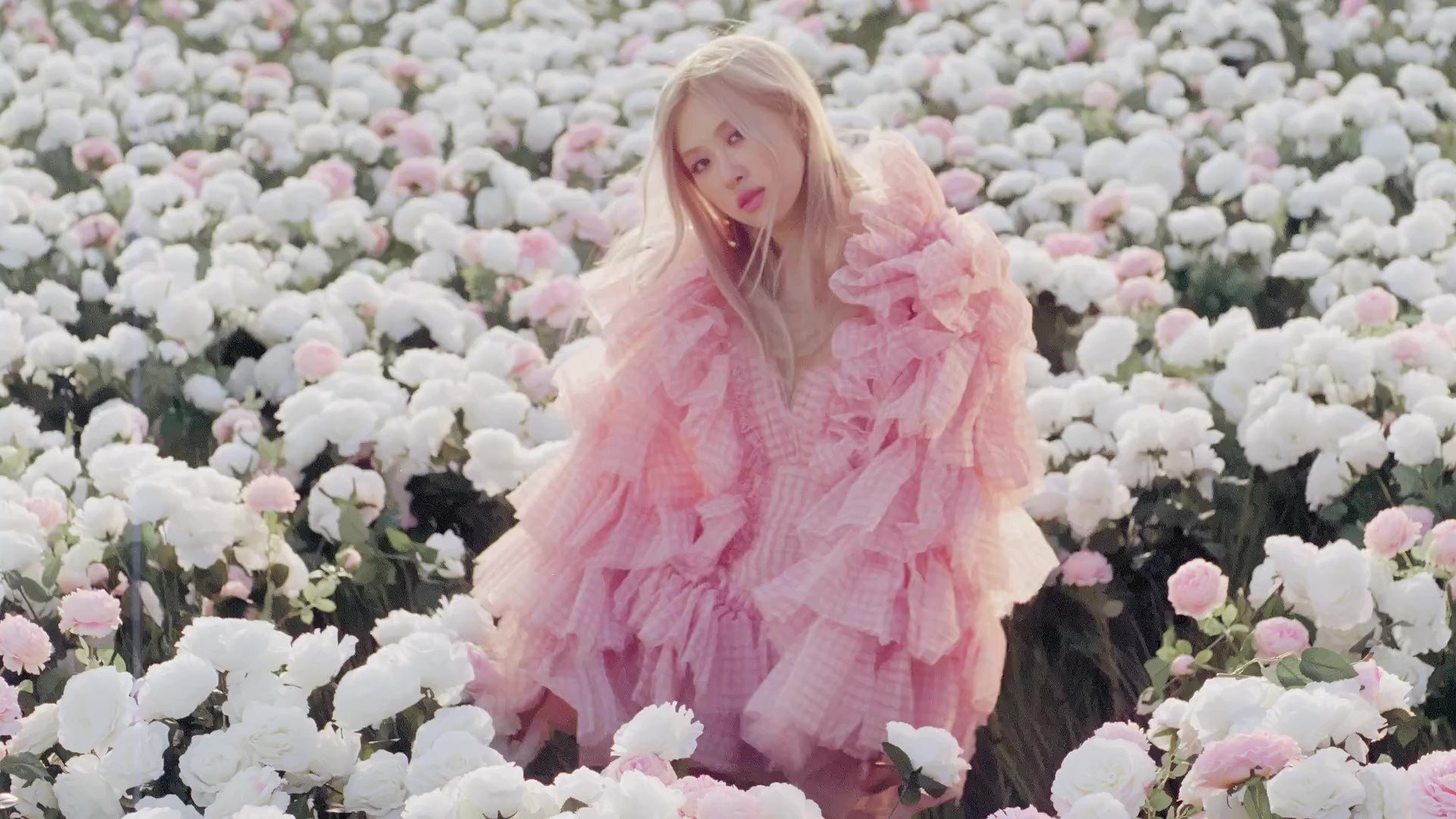 Sumber: ROSE BLACKPINK dalam MV On The Ground/YG Entertainment
"Saya yakin setiap lagu memiliki bahasa yang paling cocok. Saya banyak berdebat tentang bahasa apa yang cocok dengan judul lagu ini, dan ternyata itu bahasa Inggris," kata Rose seperti dilansir Allkpop.
"Sebenarnya saya khawatir penggemar mungkin akan kecewa dengan keputusan itu, tapi di sisi lain saya merasa penting untuk mempersembahkan lagu yang lengkap, lagu terbaik yang bisa membuat saya puas," lanjutnya.
Bagi yang penasaran, berikut Urbanasia tulis lirik lagu 'On the Ground' Rose BLACKPINK.
[Verse 1]
My life's been magic seems fantastic
I used to have a hole in the wall with a mattress
It's funny when you want it, suddenly you have it
You find out that your gold's just plastic
[Pre-Chorus]
Every day, every night
I've been thinking back on you and I
Every day, every night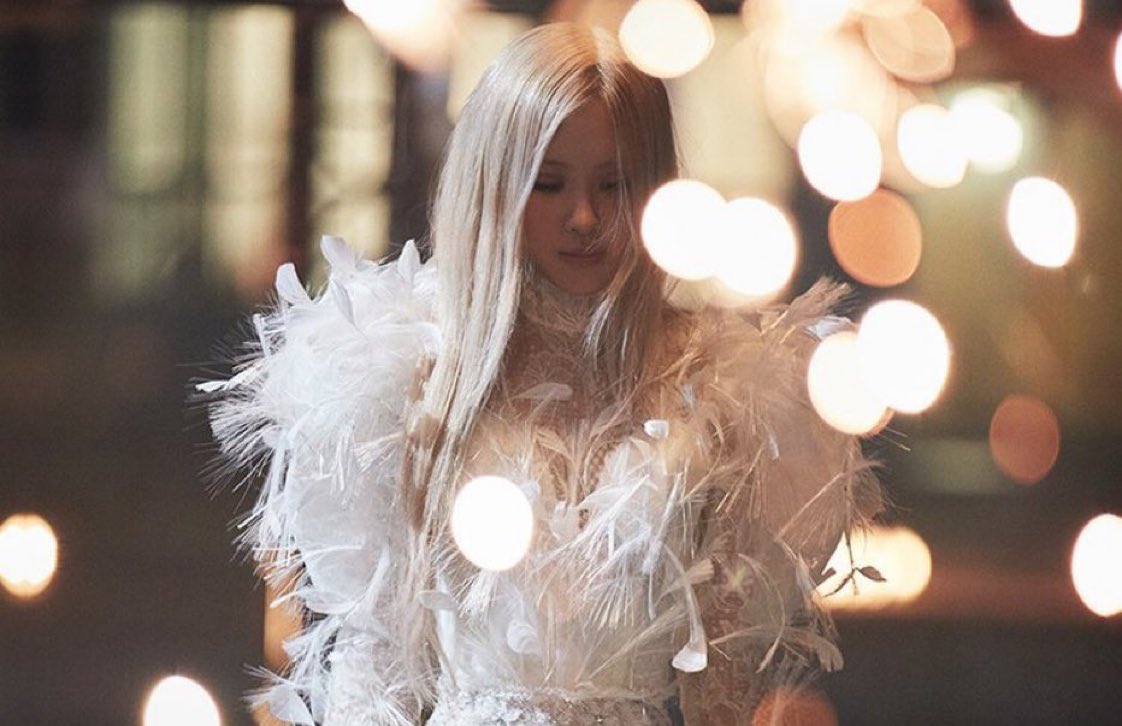 Sumber: ROSE BLACKPINK dalam MV On The Ground/YG Entertainment
[Chorus]
I worked my whole life
Just to get right just to be like
Look at me I'm never coming down
I worked my whole life
Just to get high just to realize
Everything I need is on the
Everything I need is on the ground
[Chorus]
On the ground
Everything I need is on the ground
Nah but they don't hear me though (Yeah what goes up it must come down)
Nah but they don't hear me though (You're running out of time)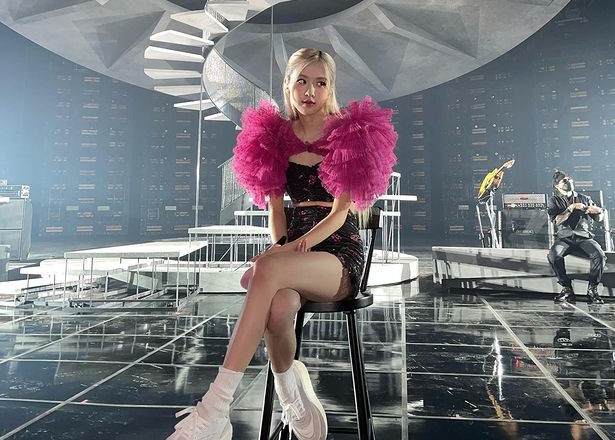 Sumber: ROSE BLACKPINK dalam MV On The Ground/YG Entertainment
[Verse 2]
My world's been hectic seems electric
But I've been waking up with your voice in my head
And I'm trying to send a message and let you know
That every single minute I'm without you, I regret it
[Pre Chorus]
Every day every night
I've been thinking back on you and I
Every day every night
[Chorus]
I worked my whole life
Just to get right just to be like
Look at me I'm never coming down
I worked my whole life
Just to get high just to realize
Everything I need is on the
Everything I need is on the ground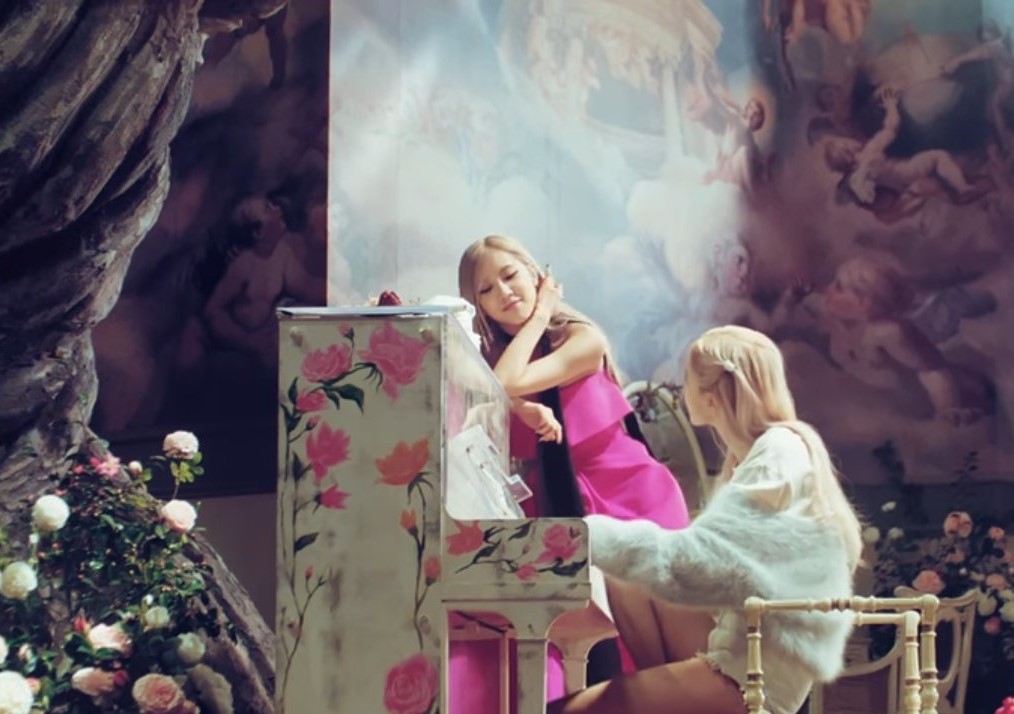 Sumber: ROSE BLACKPINK dalam MV On The Ground/YG Entertainment
[Pre-Chorus]
On the ground
Everything I need is on the ground
Nah but they don't hear me though (Yeah what goes up it must come down)
Nah but they don't hear me though (You're running out of time)
[Bridge]
I'm way up in the clouds
And they say I've made it now
But I figured it out
Everything I need is on the ground
Just drove by your house
So far from you now
But I figured it out
Everything I need is on the
Everything I need is on the ground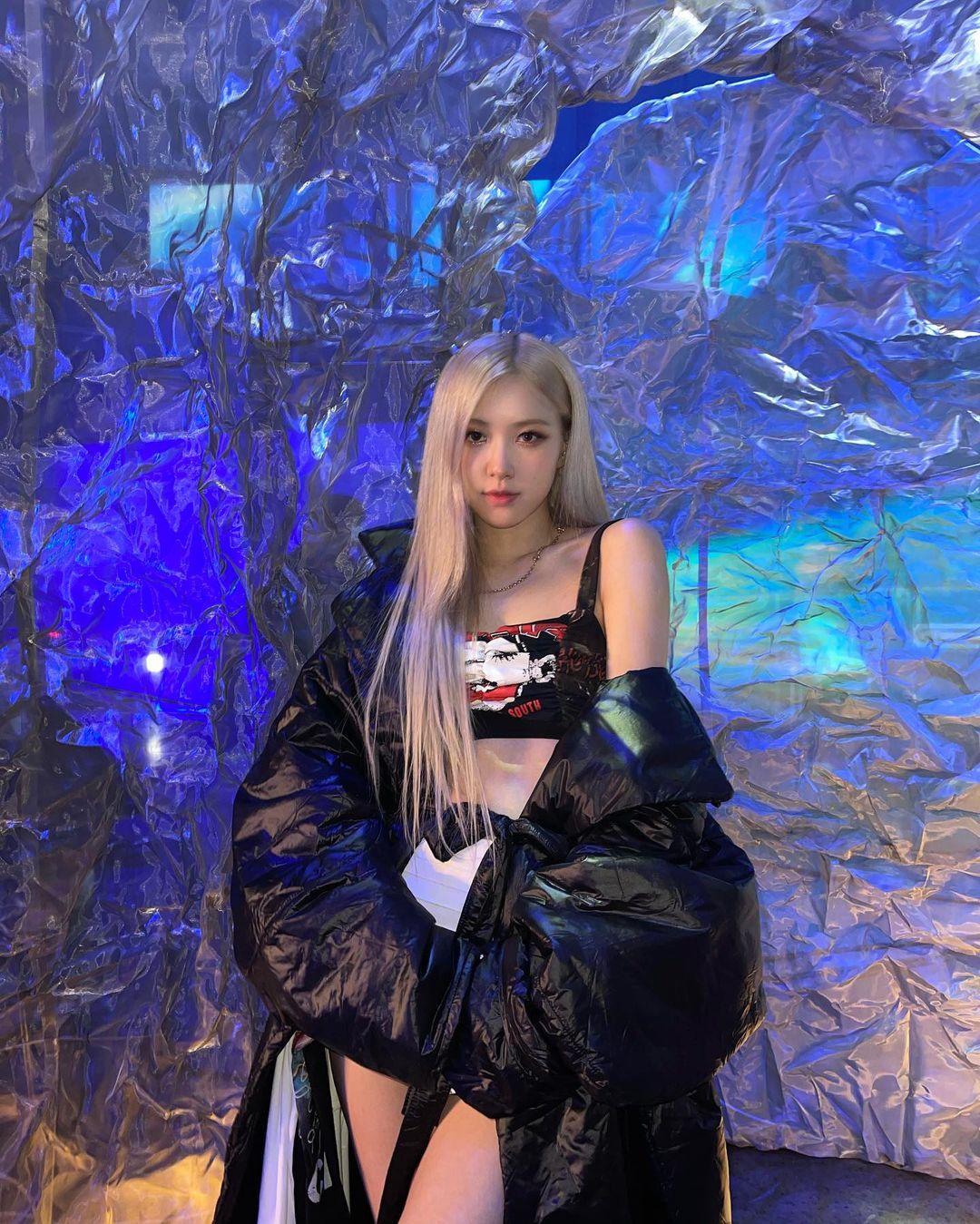 Sumber: Rose BLACKPINK. (Instagram @roses_are_rosie)
[Outro]
On the ground
Everything I need is on the ground
Nah but they don't hear me though
On the ground
Nah but they don't hear me though
Everything I need is on the ground