URtainment
Daftar Lengkap Tayangan yang Akan Dihapus Netflix November 2021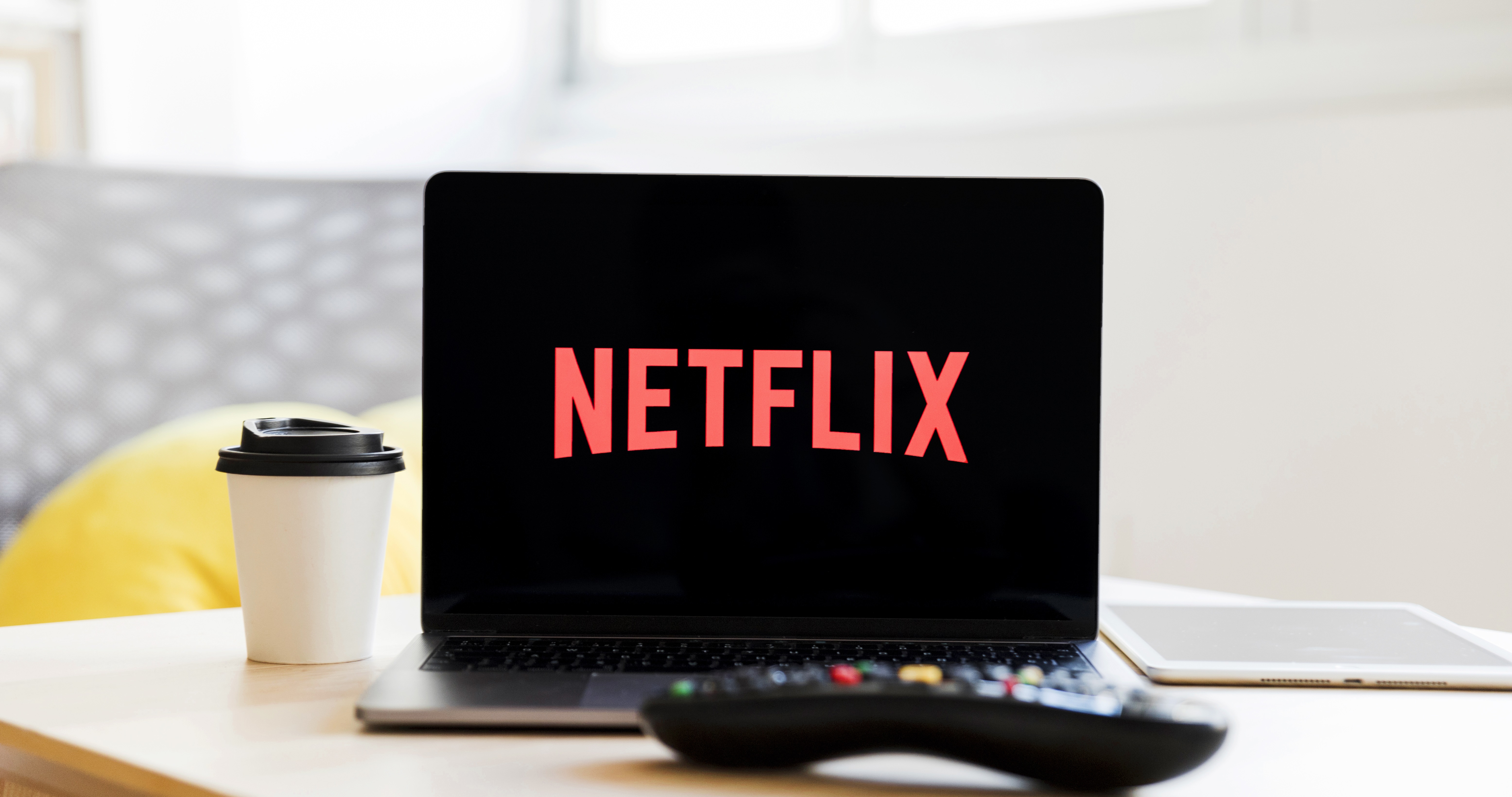 Image: Ilustrasi Netflix. (Freepik)
Jakarta - Layanan streaming Netflix baru saja mengumumkan daftar series, film, dan TV Show yang akan dihapus mulai November 2021.
Sekitar 43 judul tayangan tidak bisa lagi diakses mulai bulan depan, dari acara musik 'Victoria Show' hingga film romansa 'Letters to Juliet'.
Tak hanya itu, seluruh season acara hits 'Glee!' juga akan dihapus dari Netflix. Belum diketahui kemana serial musik ini akan dibawa. Tetapi beberapa penggemar memprediksi bahwa Glee! akan ditayangkan di Disney+ atau Hulu.
Berikut daftar lengkap TV show, film, dan series yang akan dihapus dari Netflix mulai November 2021.
November 1
My Little Pony Equestria Girls: Legend of Everfree
My Little Pony: Happy Birthday to You!
November 4
Bucket List
The Lovers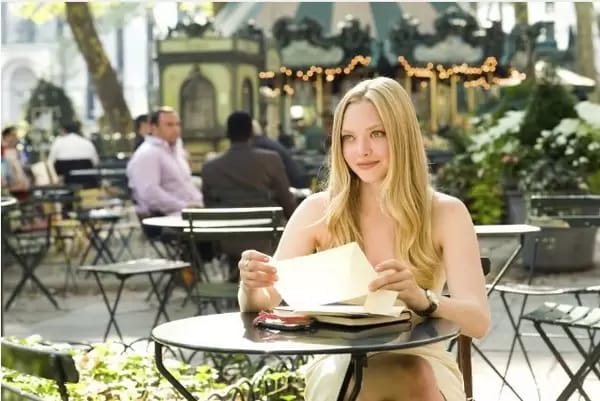 Sumber: Letters to Juliet/Netflix
November 5
The Late Bloomer
November 7
Sleepless
November 10
A Single Man
November 11
Fruitvale Station
November 14
America's Next Top Model: Season 19
America's Next Top Model: Season 20
K-on! the movie
K-On!: Seasons 1-2
Survivor: Season 20: Heroes vs Villains
Survivor: Season 28: Cagayan
November 15
Safe House
November 17
Naomi and Ely's No Kiss List
November 19
Spy Kids: All the Time in the World
November 21
Beverly Hills Ninja
Machete Kills
November 26
Broadchurch: Seasons 1-3
November 29
Man Down: Seasons 1-4
November 30
3 Days to Kill
A Knight's Tale
American Outlaws
Are You The One: Seasons 1-2
Battlefield Earth
Chef
Clear and Present Danger
Freedom Writers
Glee: Seasons 1-6
The Happytime Murders
Ink Master: Seasons 1-2
Letters to Juliet
The Lincoln Lawyer
Million Dollar Baby
Peppermint
Pineapple Express
Rake: Seasons 1-4
Richard Pryor: Live in Concert
School of Rock
Stargate SG-1: Seasons 1-10
TURN: Washington's Spies: Seasons 1-4
Waterworld